EMAIL VIPS GET ACCESS TO OUR CYBER MONDAY SALE!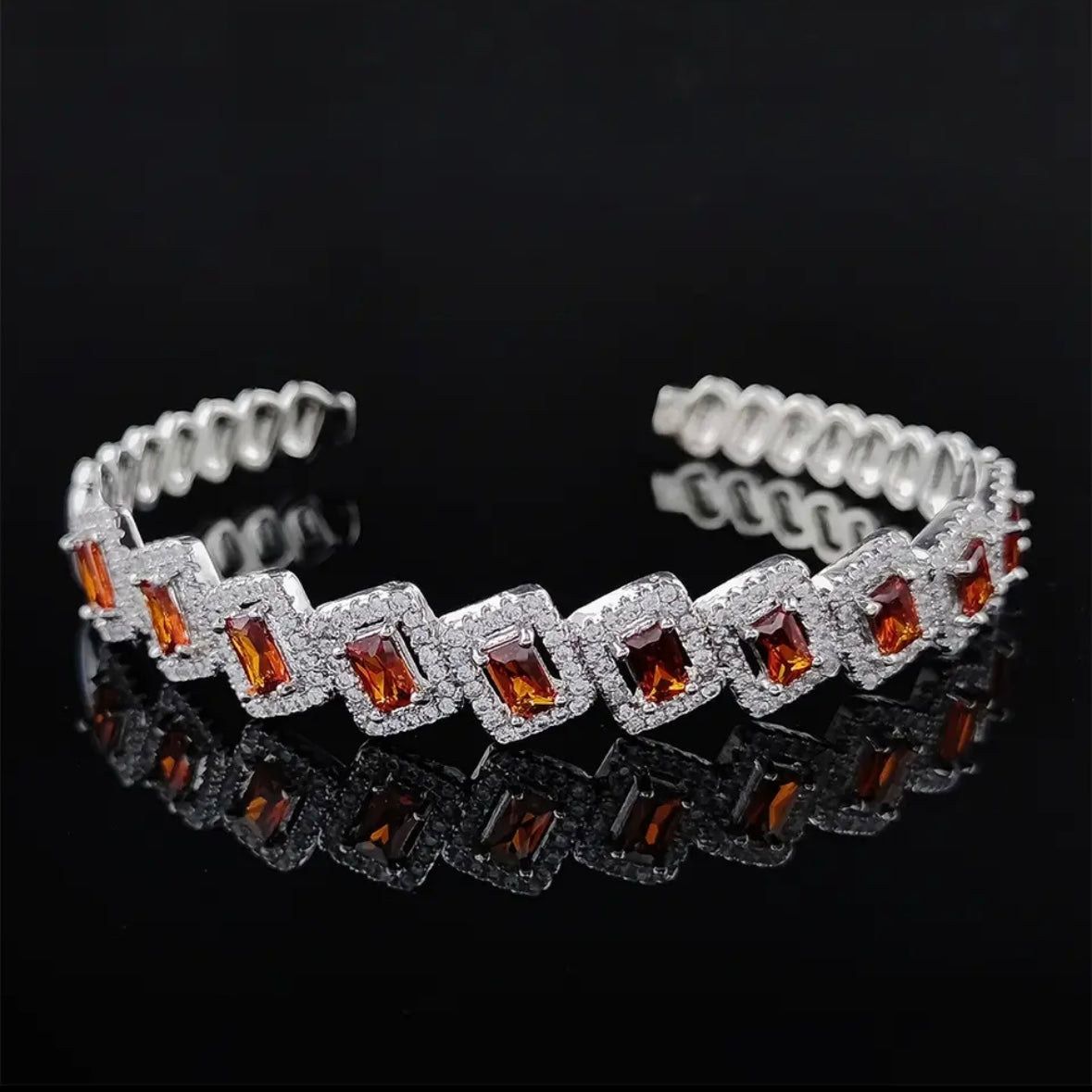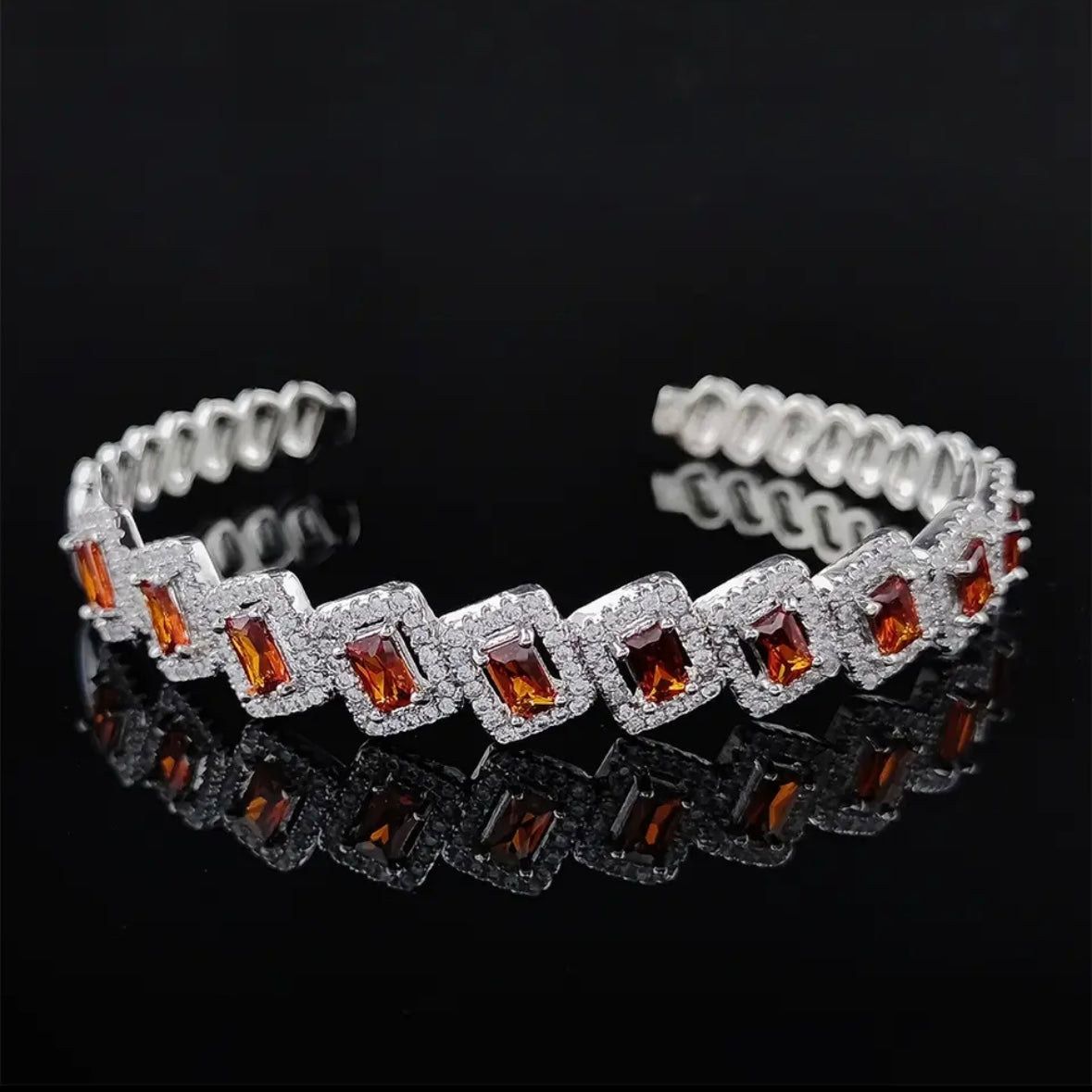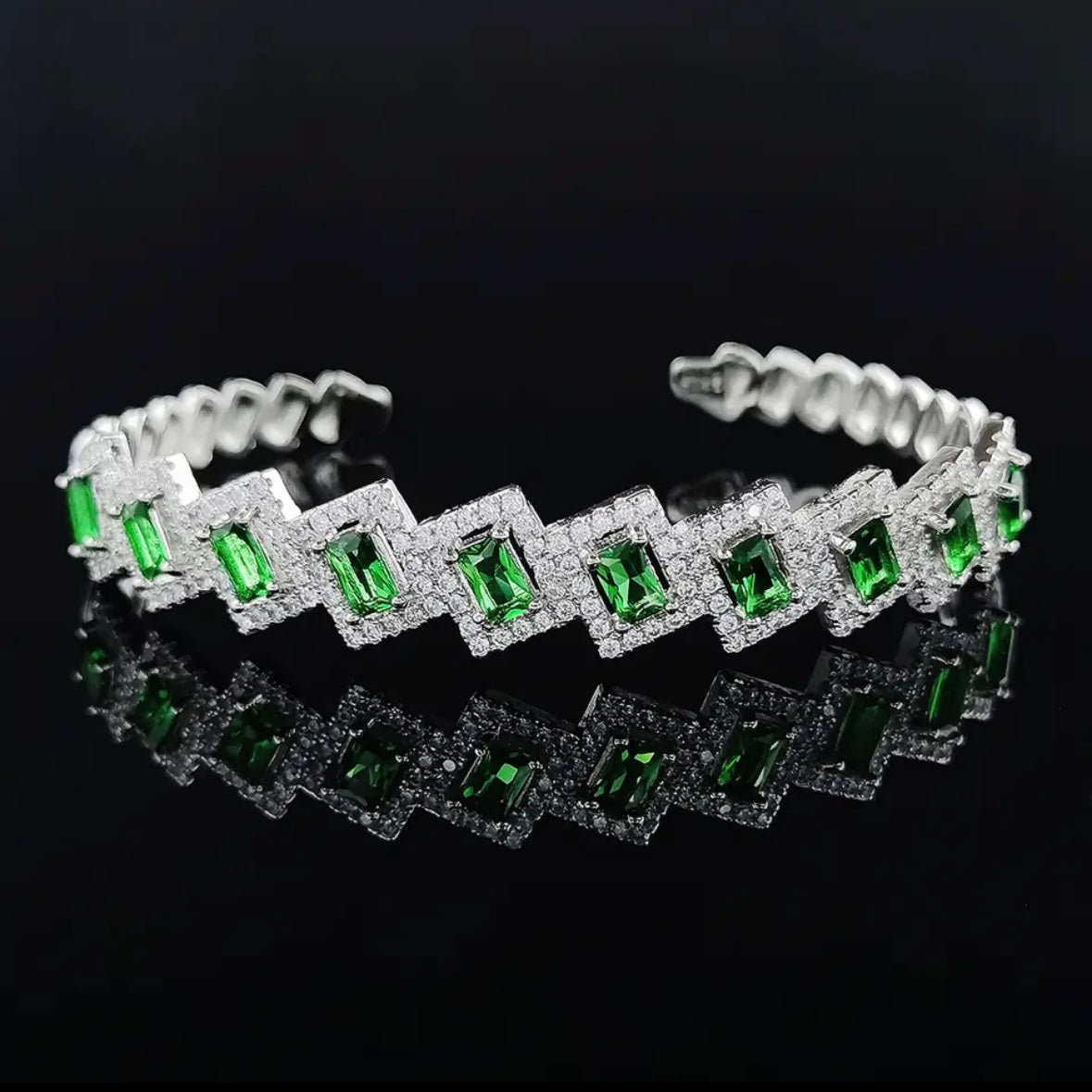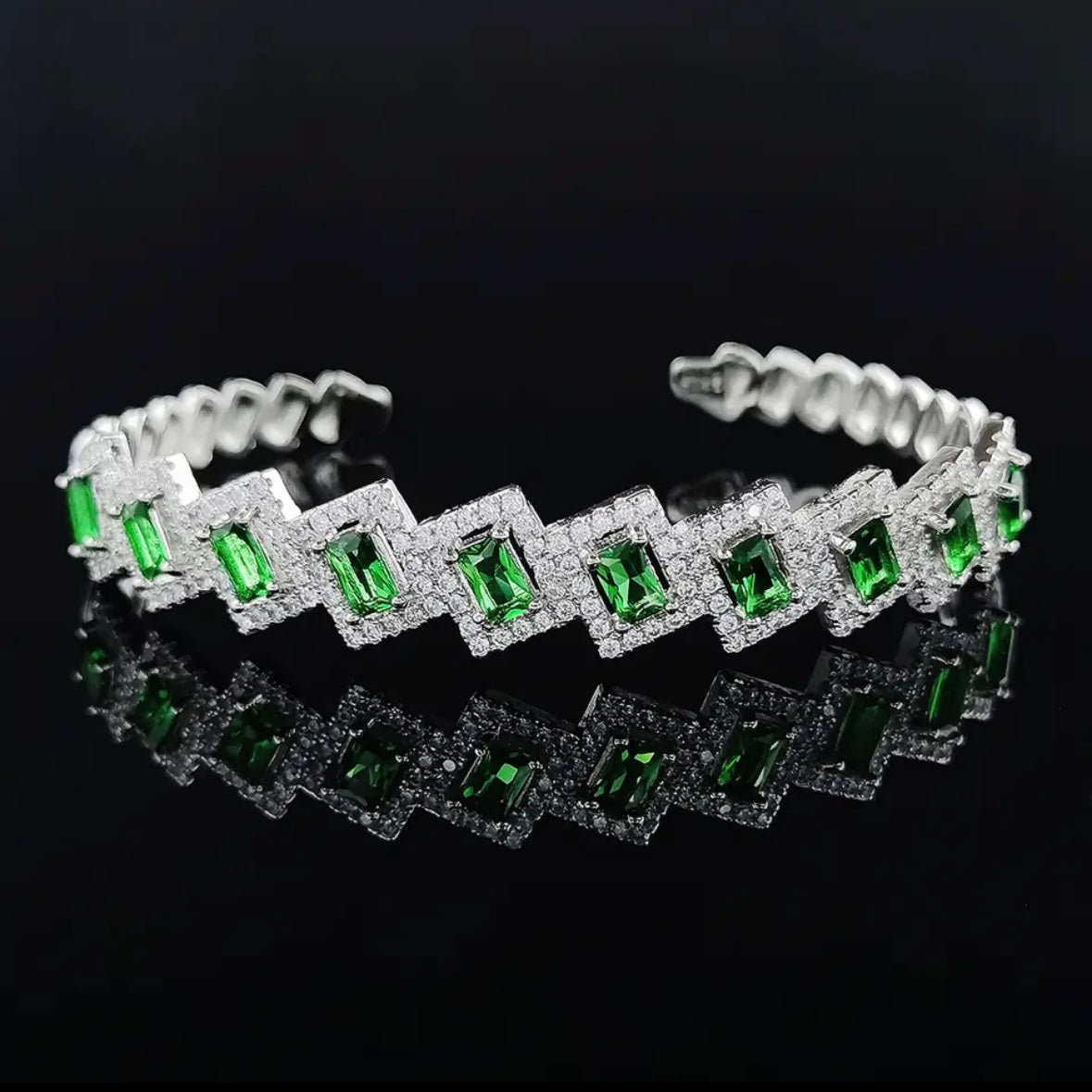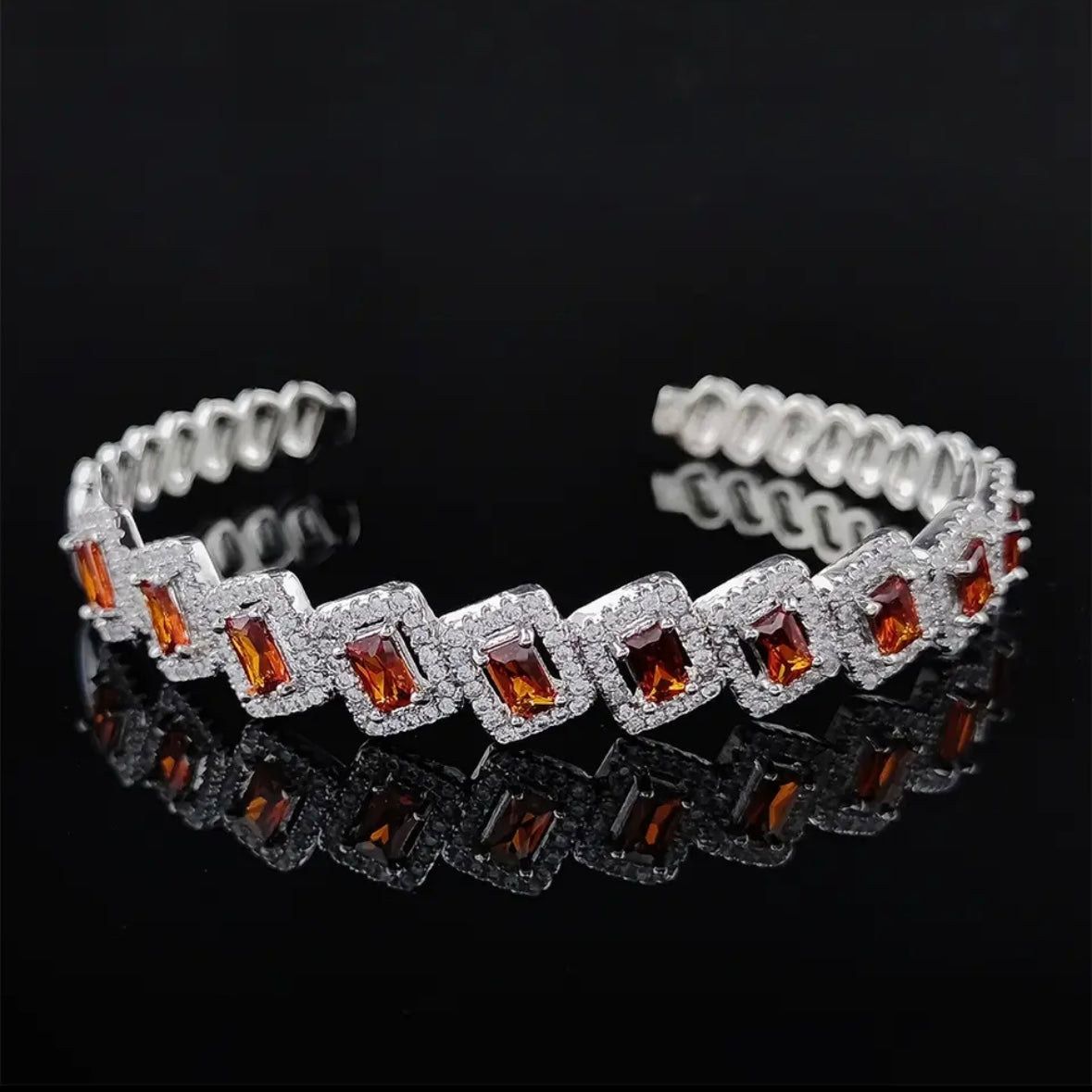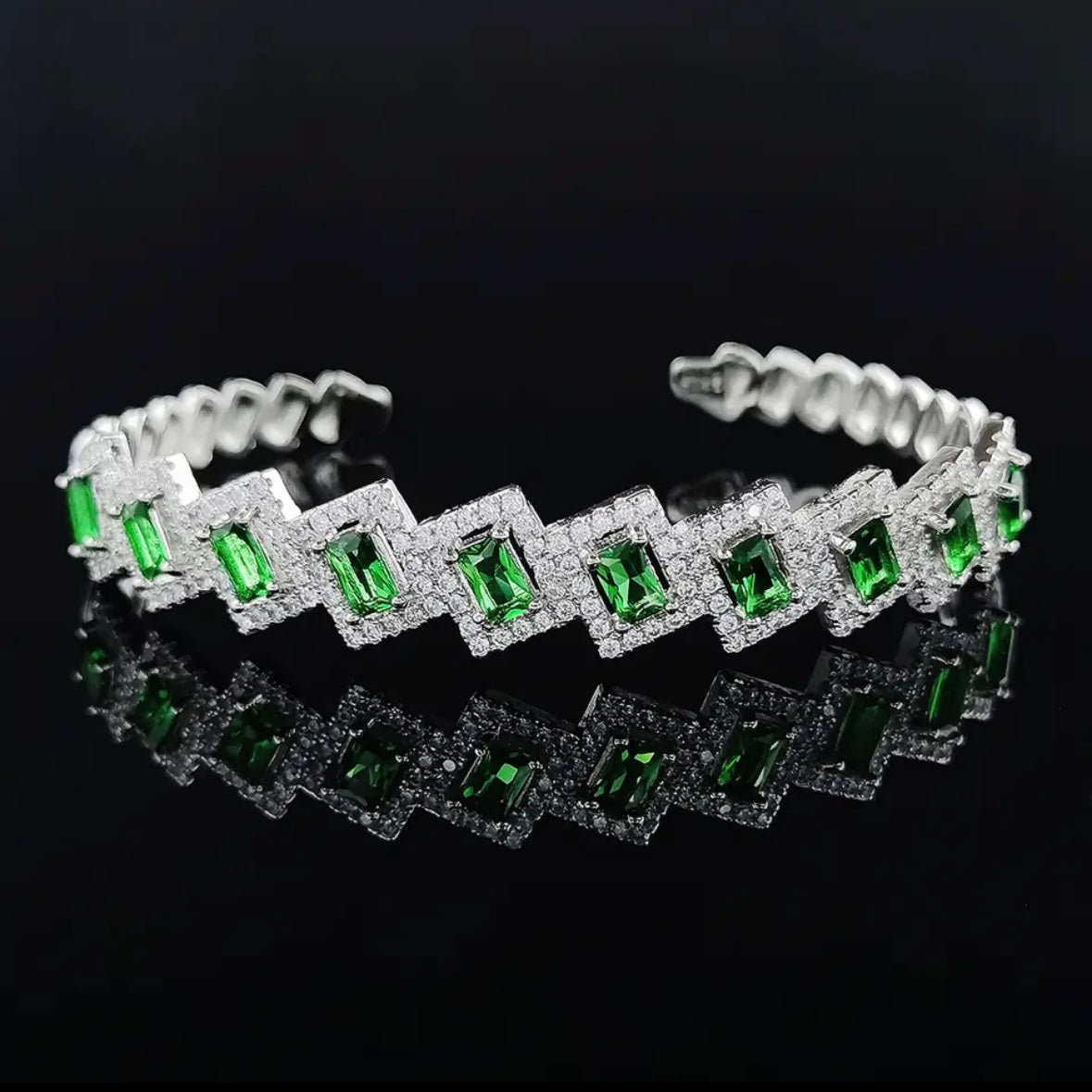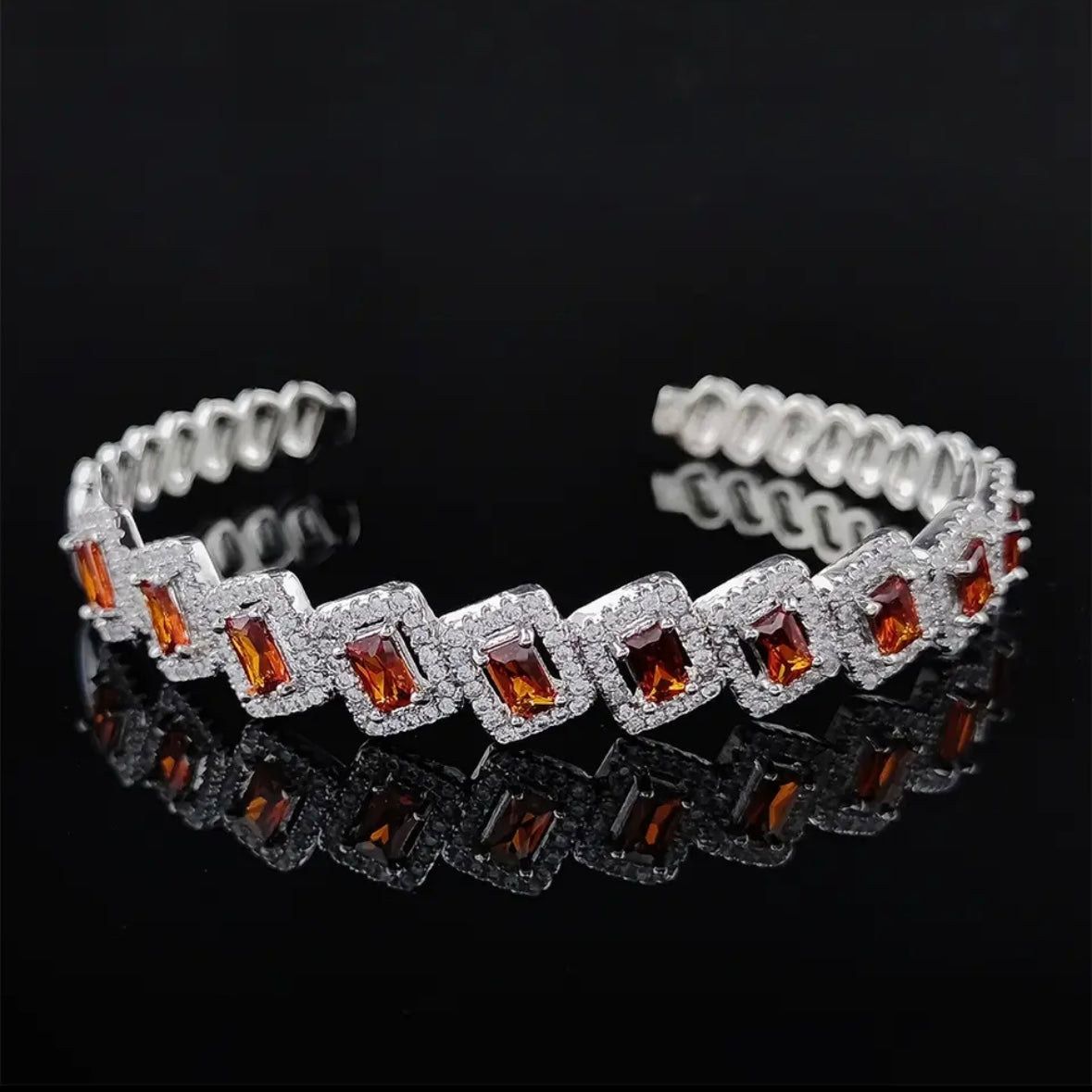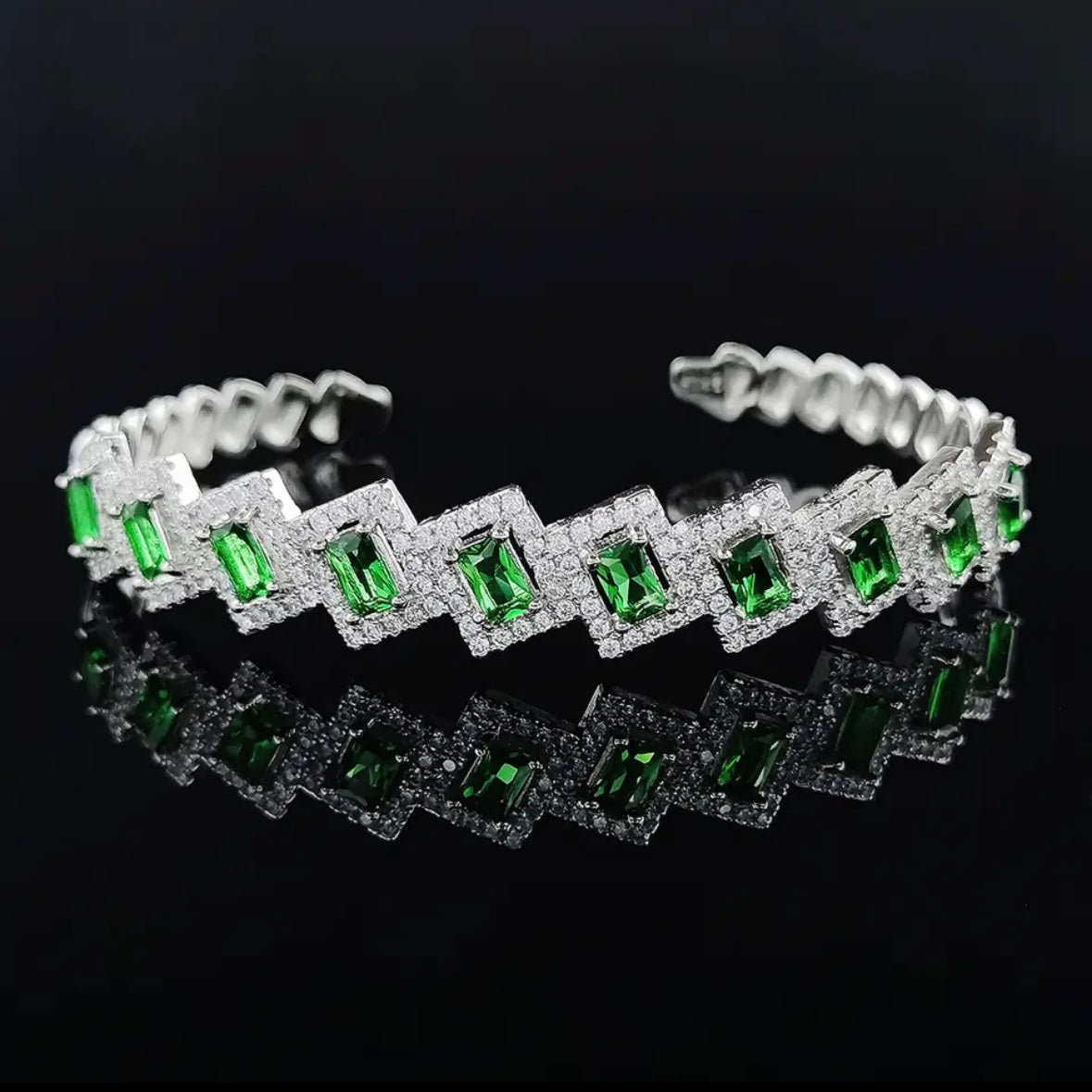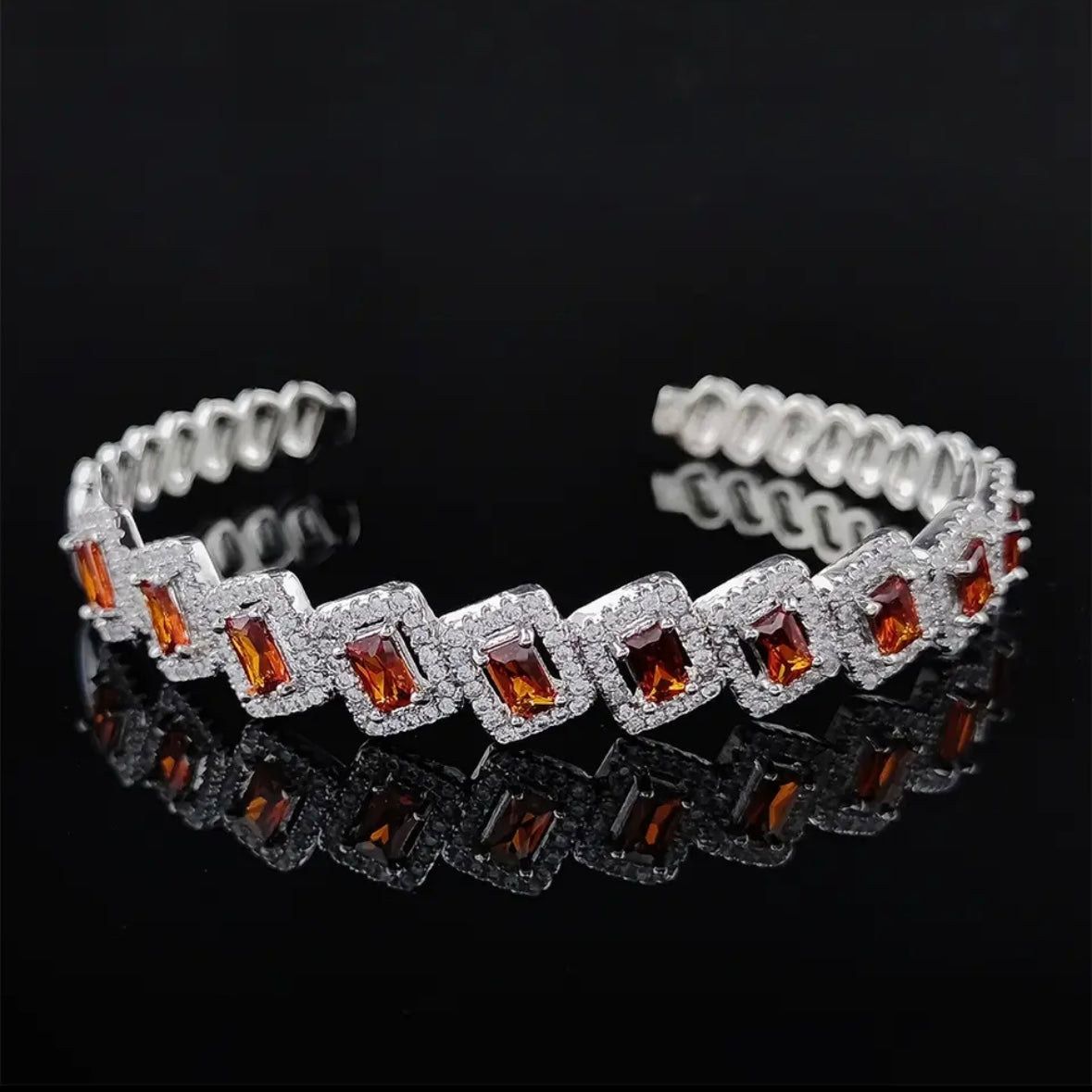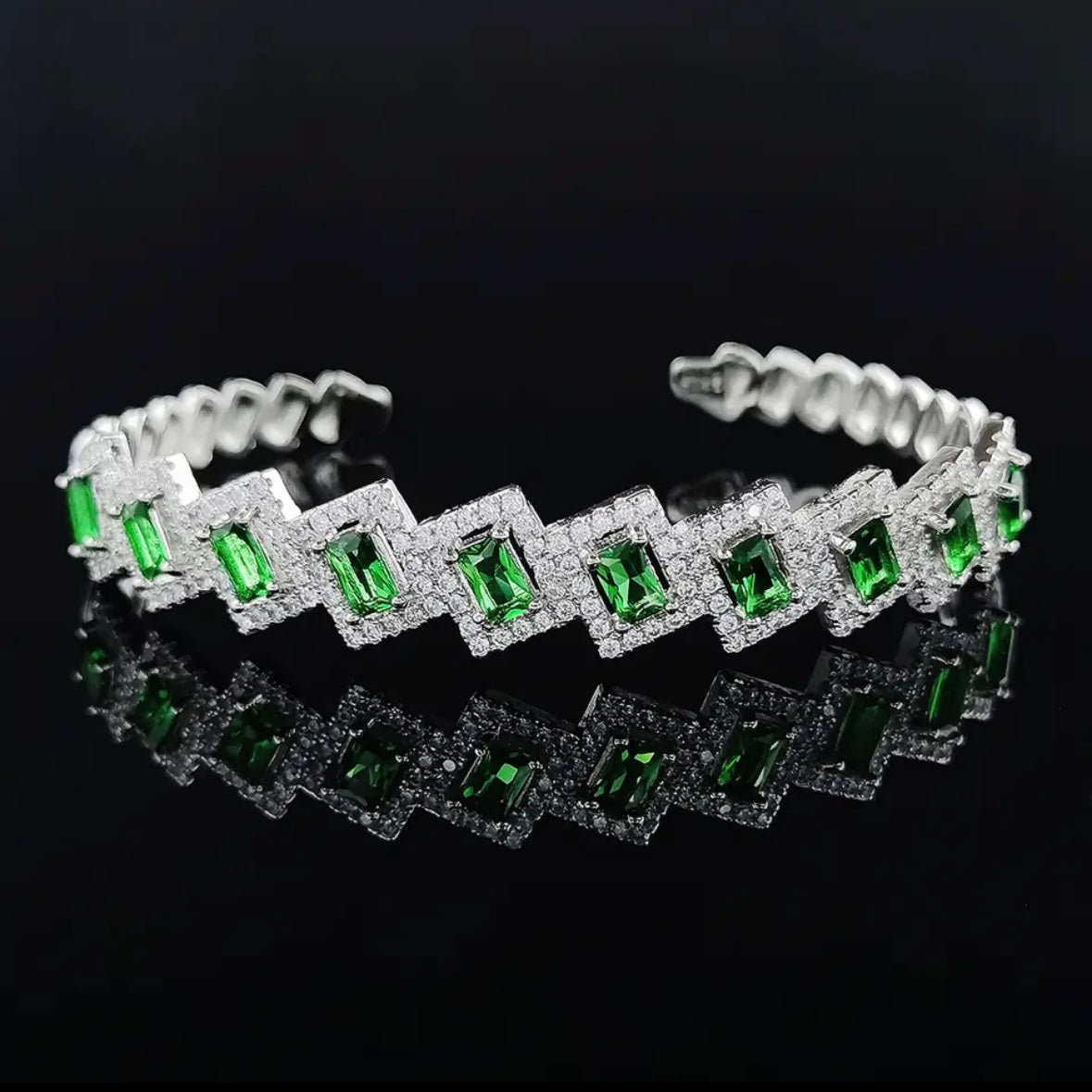 Mayal Bangle Sterling Silver
Care and Maintenance
Avoid contact with water.
Avoid contact with cosmetics, oils, creams, perfumes, etc.
Do not wear your jewellery to bed.
Do not wear jewellery during exercise and avoid exposure to sweat.
Wipe away dirt and smudges with dry clothing.
When not in use keep your jewellery in its provided box/pouch, separate from other pieces.
The Mayal Bangle Sterling Silver is an exquisite piece of jewellery crafted with sterling silver. It is one of the most beloved pieces in our collection, due to its intricate detailing and eye-catching design. Its durability makes it a perfect accessory for any occasion and its beauty will add charm to any attire.
Genuine Sterling Silver.
Cubic Zirconia Stones.
Bracelets are packaged in pouches. Boxes are not provided, however, they can be purchased separately.