EMAIL VIPS GET ACCESS TO OUR CYBER MONDAY SALE!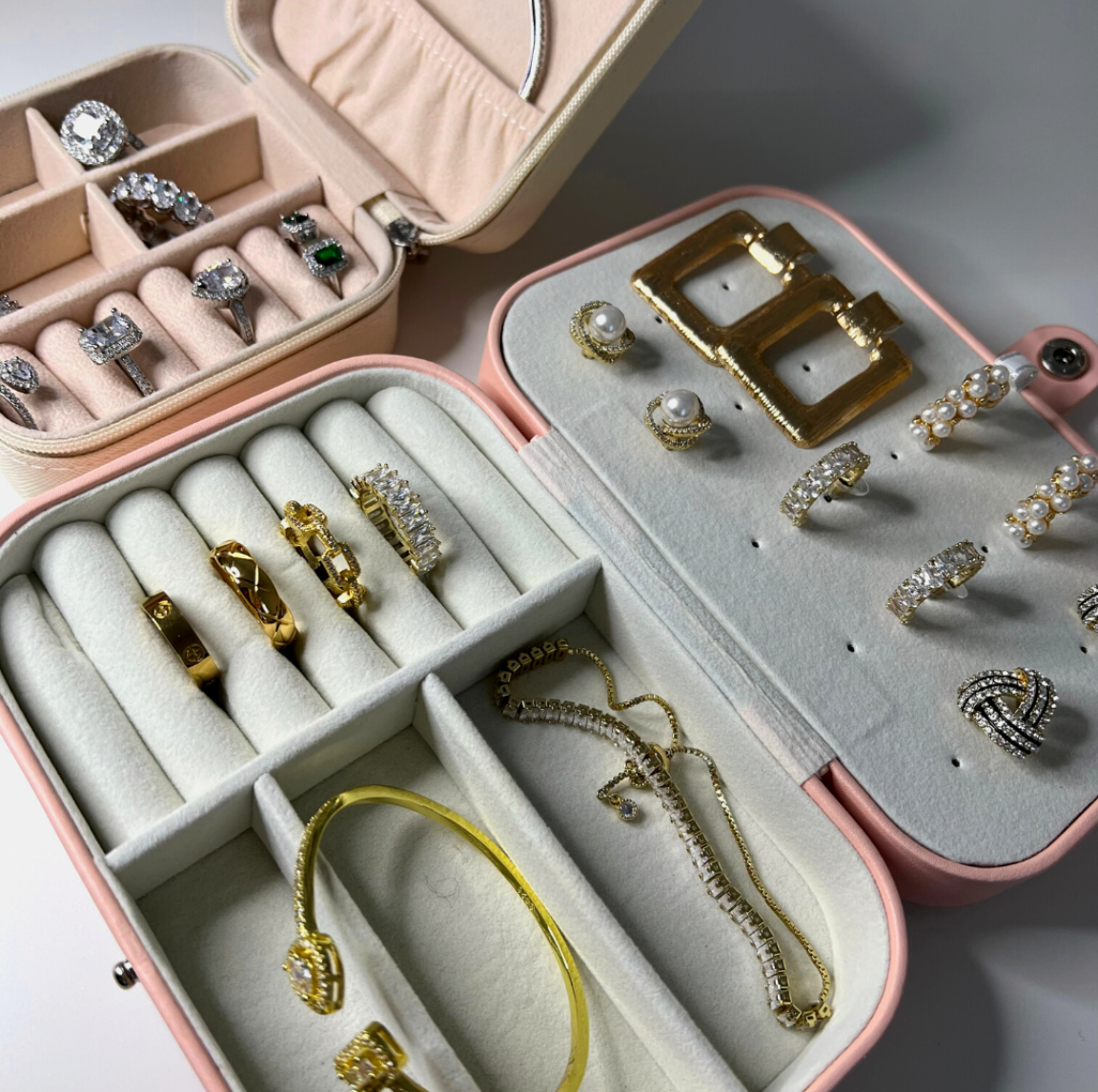 Diamond Galore Blog's
| Inspiration & Tips |
Welcome to Diamond Galore Blogs. When it comes to wearing your jewellery, you'll find lots of inspiration as well as tips and methods here.
We show you the most recent fashion trends as well as the must-have pieces for your collection.