EMAIL VIPS GET ACCESS TO OUR CYBER MONDAY SALE!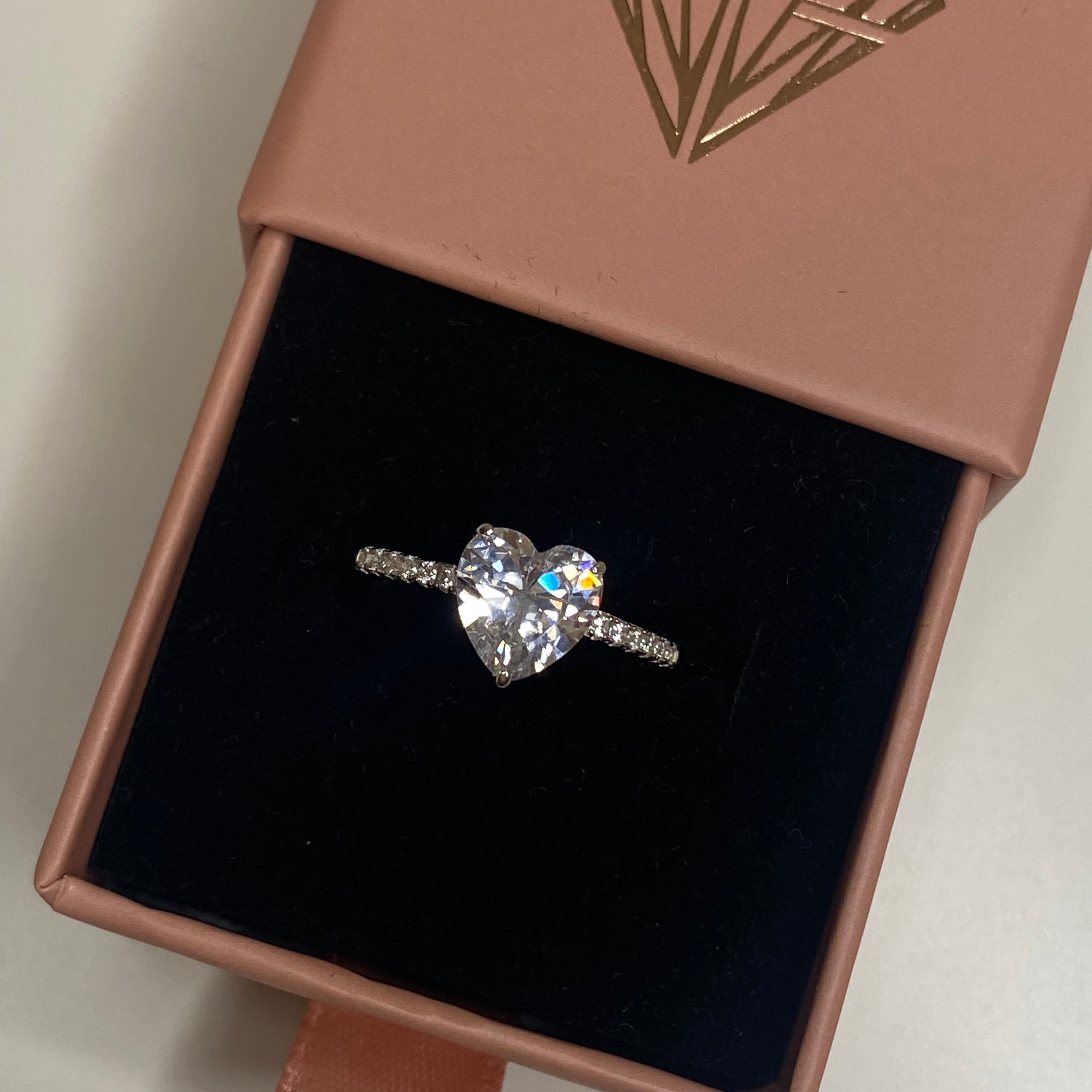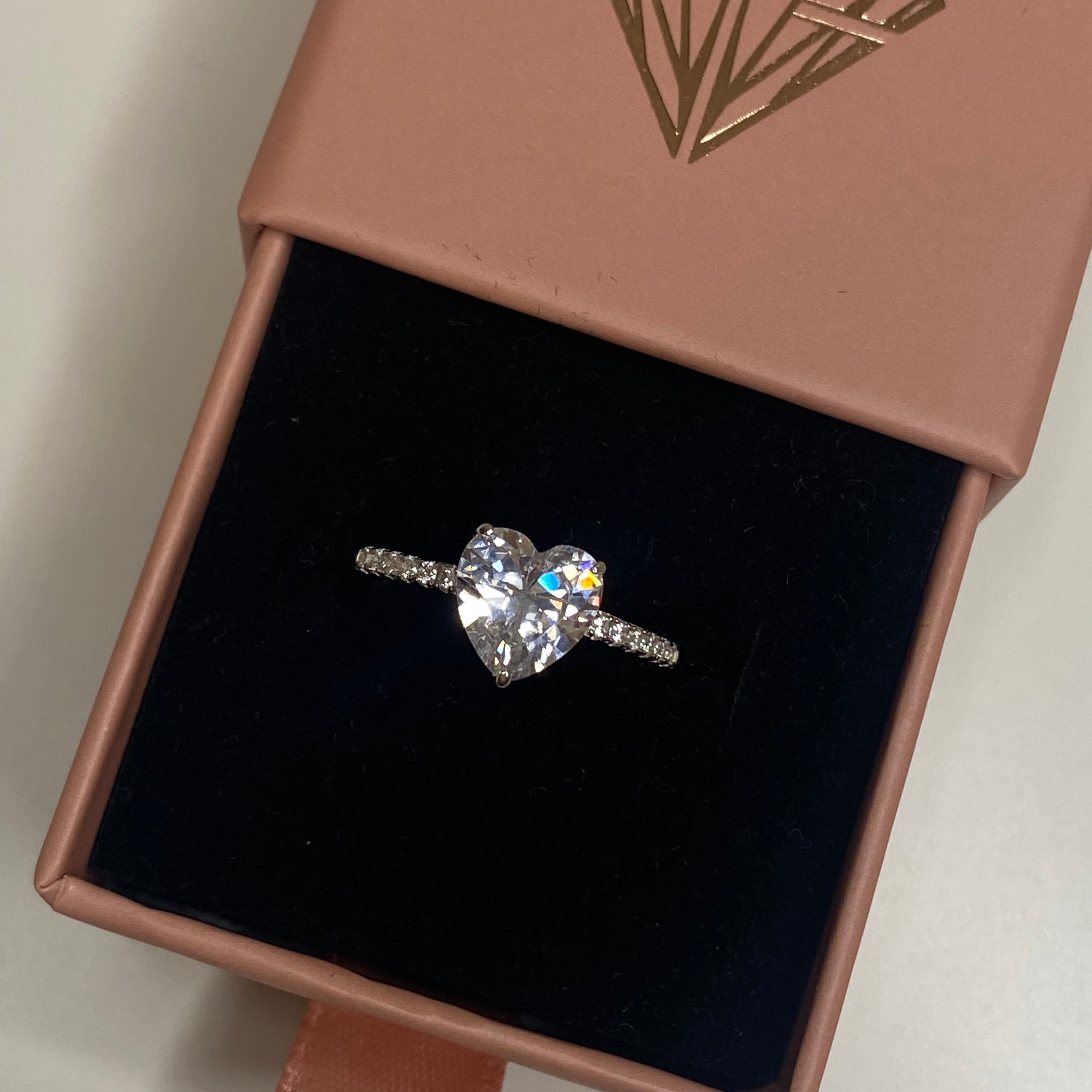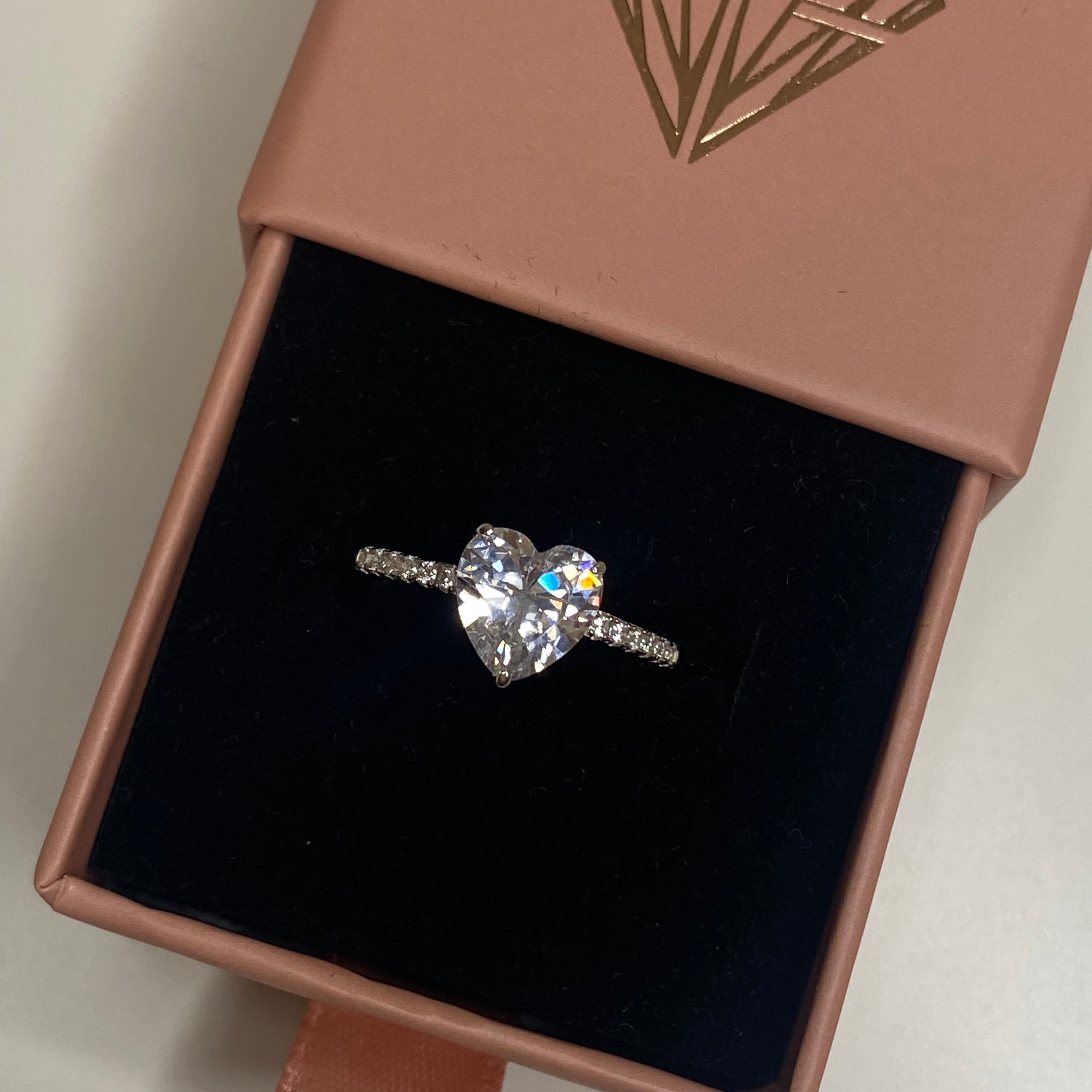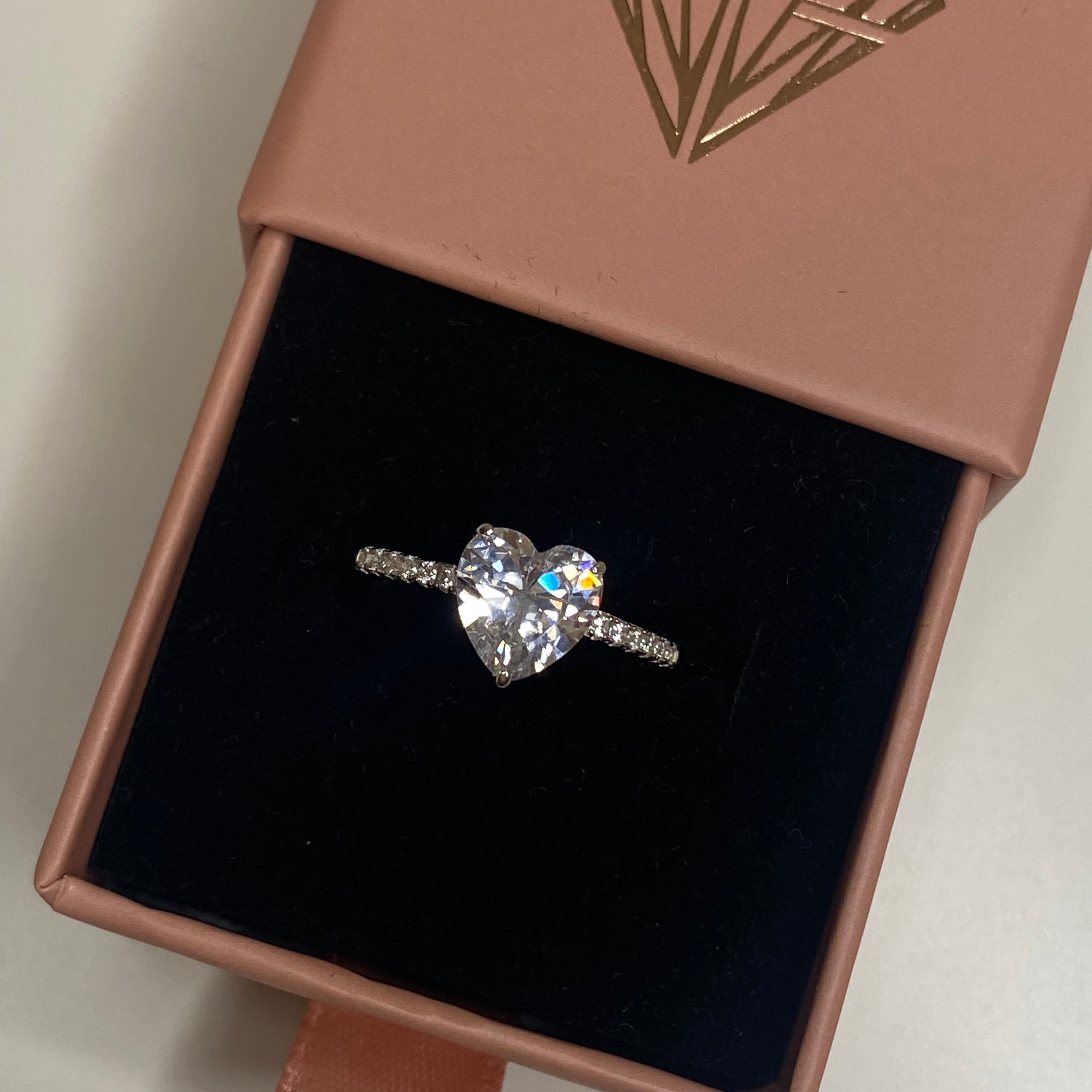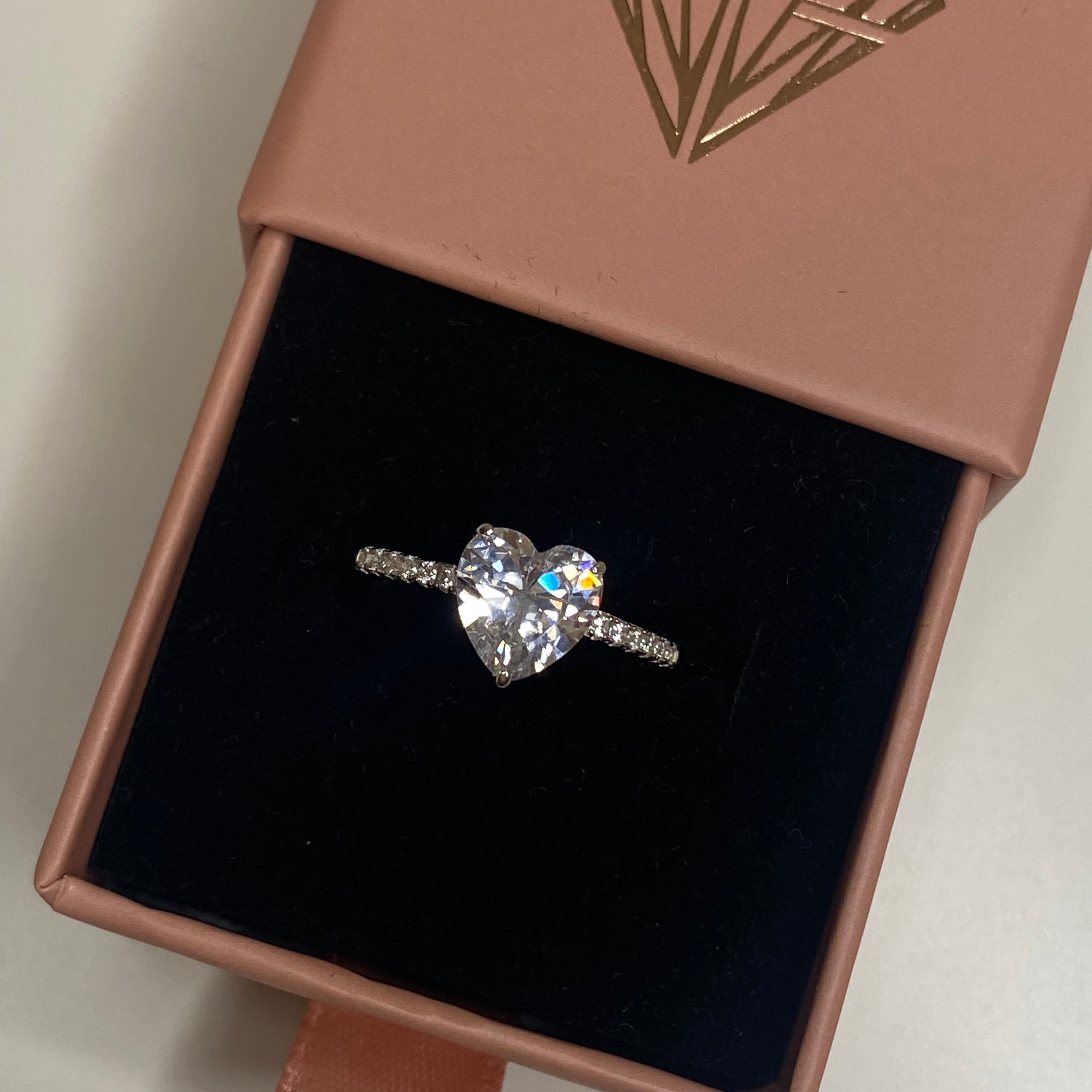 Kareena Ring
Care and Maintenance
Avoid contact with water.
Avoid contact with cosmetics, oils, creams, perfumes, etc.
Do not wear your jewellery to bed.
Do not wear jewellery during exercise and avoid exposure to sweat.
Wipe away dirt and smudges with dry clothing.
When not in use keep your jewellery in its provided box/pouch, separate from other pieces.
Dare to dazzle with the Kareena Ring, perfect for any occasion! This beautiful piece will add a touch of luxury to your wardrobe.
Genuine Sterling Silver.


Cubic Zirconia Stones.

Please refer to the sizing tab for sizing measurements of each size.

Rings are packaged in pouches. Ring boxes are not provided, however, they can be purchased separately.